The Deep Season 3 - Character & Environment Modeling/Surfacing
Spy Kids: Mission Critical - Environment Modeling
Barbie Dolphin Magic - Vehicle & Environment Modeling
Barbie Video Game Hero - Environment Modeling
Personal Work - Raygun
Personal Work - Warrior
The Toilet Tooter is a short film created as part of Titmouses' 5 Second Day 2020
Fallow is Breanna's thesis film from Emily Carr University inspired by her experience of growing up on the Canadian prairie.


It has screened at numerous film and animation festivals worldwide including TIFF Canada's Top Ten Festival in 2015 where it was awarded 'Best Animated Student Film' and The Edmonton International Film Festival where it was awarded the 'Animated Short Film Jury Award' in 2014.
Timbertown Tales: Chester Gets a Pet! - McKeller & Martin Publishing
Timbertown Tales: Chester Gets a Pet! is a fully-illustrated 36-page children's book in collaboration with author Joanna Karaplis and furniture designer Judson Beaumont.
Order here.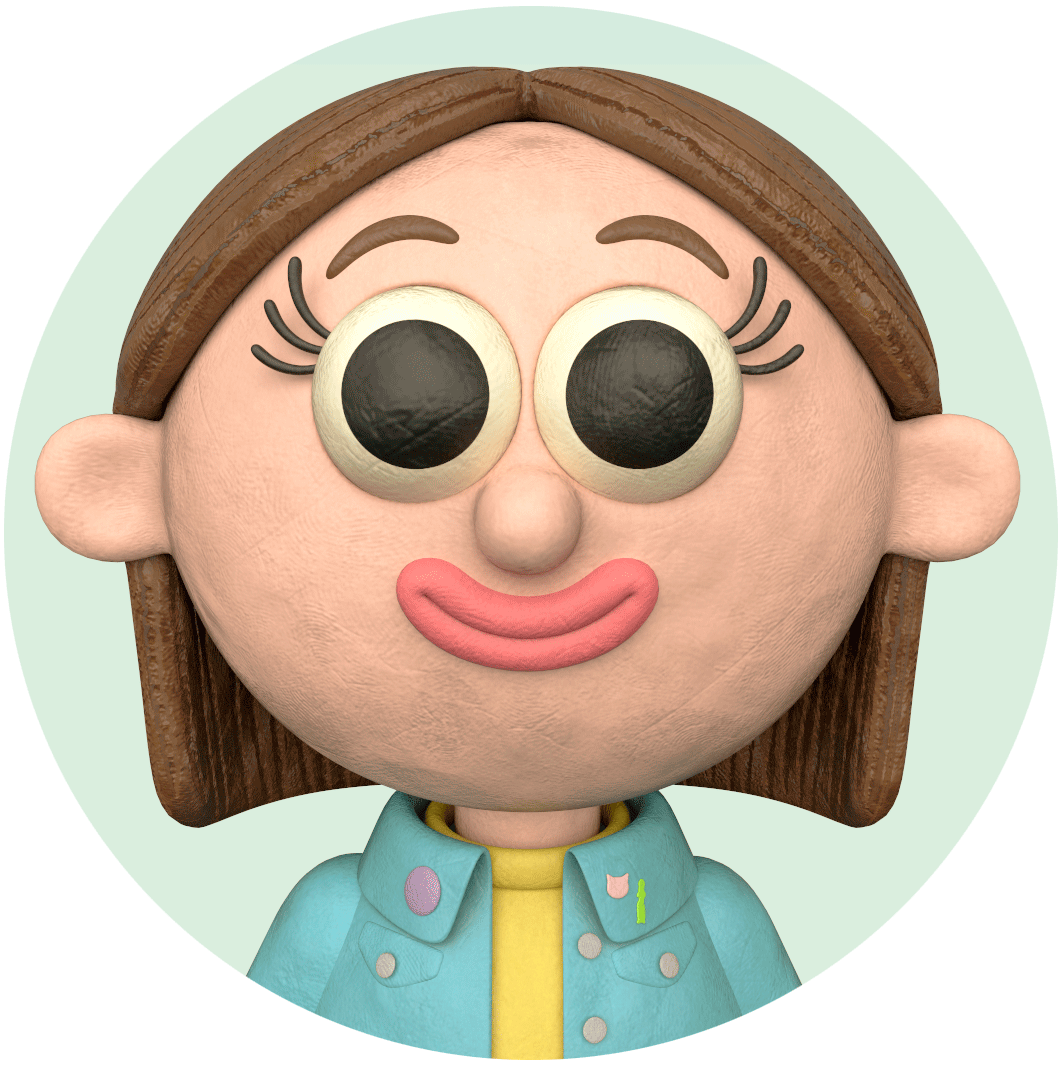 Breanna Cheek is a Vancouver-based artist with a Bachelor of Media Arts from Emily Carr University and a passion for all things animated. As a self-proclaimed 'jill-of-all-trades', she loves to try on new hats and has worked professionally as a background painter, 3D modeling/surfacing artist, and children's book illustrator. When she's not pushing pixels around she can be found watching true crime documentaries, learning ukulele, or trying to get her cat to snuggle.
Want to know more? Get in touch below!